Are you a small company or a department interested in a creative workplace or disturbing-free zones to inspire your team? Do you need a quiet place for teleworking, to organize team buildings, team working, training, coaching or just a quiet place for working?
In Mas Vilar you will find all you need!
Can you imagine still working out with your co-workers out of the office? We have all the ingredients for a useful staying.
Inside and outside common areas are available. They can be adapted to any situation and need. Relax in our comfortable rooms and your meals will be ready on time!
Focus on your work and we will take care about the rest (breakfast, meals and coffee breaks). The magic of Montseny will also be present!
We can suggest you some guided and teambuilding activities with our professional team and auto guided routes around to complete your stay in Mas Vilar.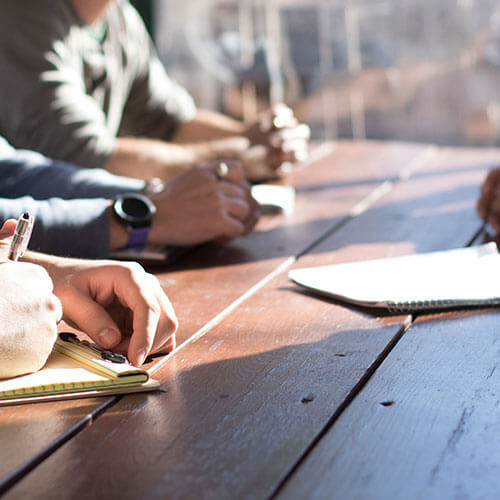 Would you like to stay some days?
Montseny Natural Park. Carretera de Santa Fe, s/n 17401 Arbúcies, Girona. – Turisme Catalunya Registration Number Pg 00823.
We are also in social media